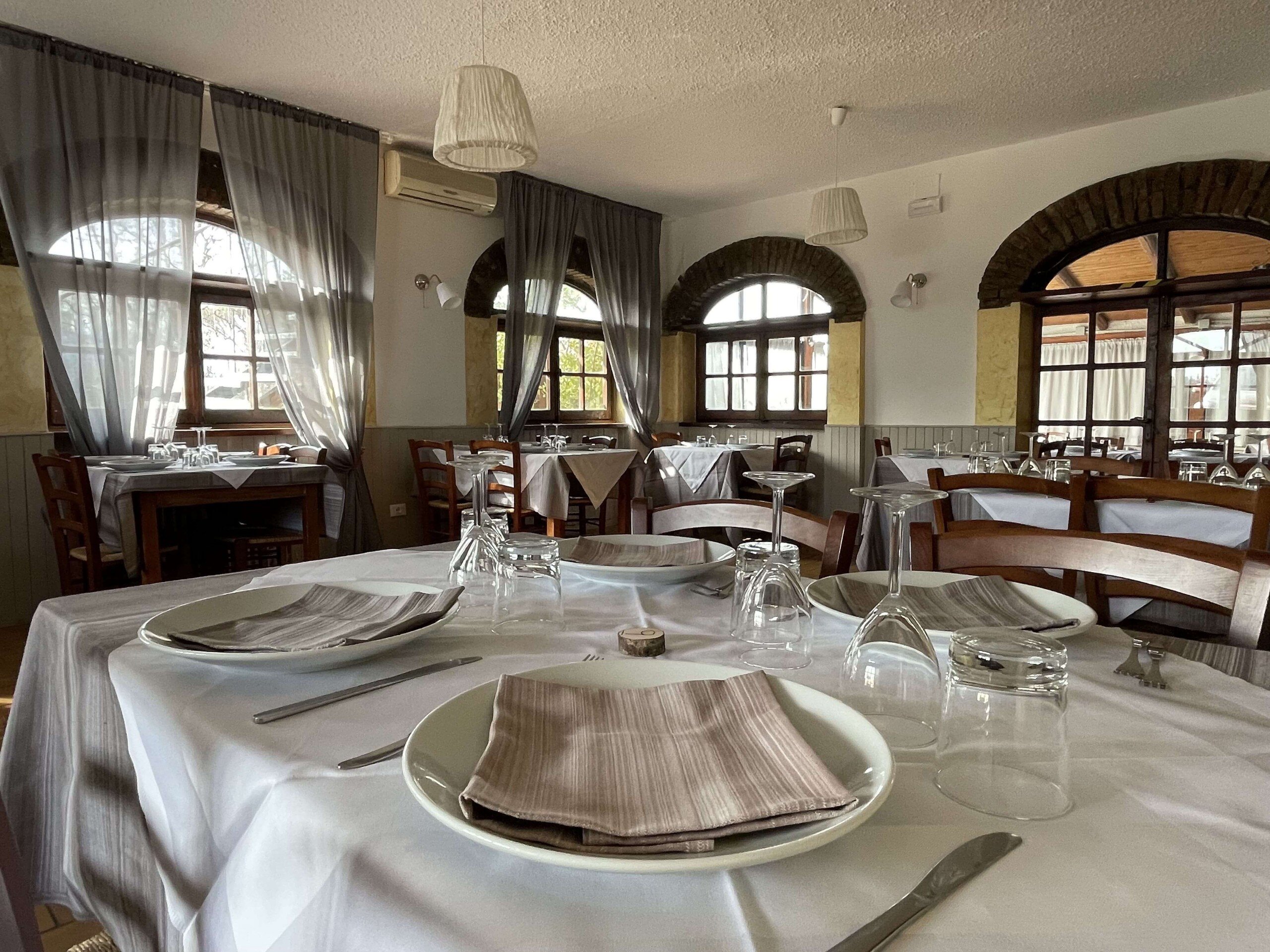 Restaurant La Nuova Gradarina
We warmly welcome you to the Nuova Gradarina restaurant-pizzeria-grill. In the shadow of the Gradara Castle, you will feel right at home here. We are young, we are from Abruzzo, we have a passion for good food and tradition! Let yourself be carried away and with us you will experience a fantastic journey, between flavors, love, professionalism, sympathy.
As we said and as you may have noticed we are from Abruzzo! The writer Primo Levi defined us as a "strong and kind" people, we think that this same term can be applied to our dishes, strong, tasty, decisive flavors, but never excessive. We present a tradition that ranges from the mountains to the sea, from first courses (strictly homemade with fresh pasta) to meat.

WHEN?
12:00 / 14:00 --- 19:00 / 23:00

WHERE?
You will find us in Gradara, on a small slope from which you can admire the Castle in all its beauty.
Via Romagna, 8, 61012 Gradara PU

HOW TO REACH US?
We have a large parking area for motorbikes, cars, caravans and buses.
In summer there is also a suggestive little train that shuttles between Gabicce / Misano / Cattolica and Gradara.